Rent to Own & Financing at Custom Structures Direct
Custom Structures Direct is partnered with various lenders and they provide both rent-to-own and traditional financing options. Both options are simple and the process is mostly handled online. Rent-to-own financing requires property ownership to qualify and is NOT subject to a credit check. Traditional financing requires a credit check. Alternatively, we are happy to work with your preferred lender of choice. You can learn more about financing below.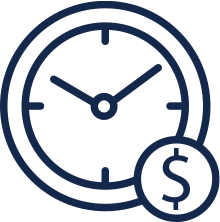 Rent to Own
Pay over time for the things you need. There's no credit check with this being the most flexible path to ownership.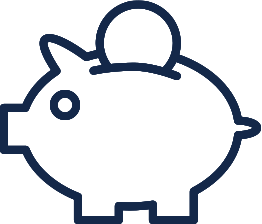 Financing
Fixed payments and fixed APR. Instant approval status online and the lowest total cost of ownership.
Once you have found the building you want, your designer can walk you through the financing portion of your purchase. The process is simple and can be done online. To contact one of our designs to discuss your project, financing or for any other reason please reach out to us here.